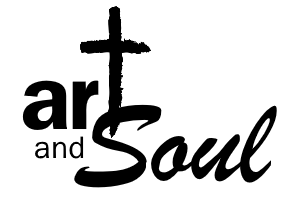 The Membership & Evangelism Committee is launching a new program called "Art & Soul". This program is based on principles of art therapy which uses the creative process of art-making to enhance the physical, mental and emotional well-being of individuals of all ages. It is based on the belief that the creative process involved in artistic self-expression helps people to resolve conflicts and problems, develop interpersonal skills, manage behavior, reduce stress, increase self-esteem and self-awareness, and achieve insight.
This weekly program will meet Wednesdays from 9:30-11:00am in Wilson Fellowship Hall beginning Oct. 14th and is open to church members as well as the community at large. Enjoy conversation and light snacks as you lose yourself in the joy of creativity. All art materials are provided for this "coloring for adults" class. Tap into your inner child and discover the peace and healing.that comes from losing yourself in the creative process.
Bring a friend for a fun time of art and conversation. A few helpers are needed. For more information contact Rev. Steve at (623) 974- 5637.